WE'VE HELPED STATIONS WRITE MILLIONS OF DOLLARS IN NEW BUSINESS. WHY NOT LET US SHOW YOU WHAT WE CAN DO FOR YOURS?
CLICK HERE FOR A FREE MEDIA KIT

McGuire Productions
P.O. Box 2525
Muscle Shoals, AL 35662
Phone: 205-932-8124
Email: bud@mcguireproductions.com
---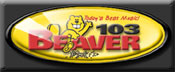 34 jingles with annual contracts, ....$650,000 in revenue!
Dave Davies
General Manager
Forever Broadcasting
Altoona, State College, Johnstown, PA
---

Shreveport/Monroe, LA 25 jingles...over $410,000 in contracted revenue.
Mark Cummings, GM
Fox TV
Shreveport, LA
---
39 jingles in the market, and over $520,000 in revenuel
John A. Caran
Market Manager
KXEO-KWWR Radio
Mexico, MO
---
17 jingles and over $200,000 in annual station revenue.
Dennis Bullock
General Manager
Powell Broadcasting
Sioux City, IA
---
16 jingles ... We have generated more than $175,000 in new revenue!
Kenn Brown
Sales Manager
Combined Communications
Bend, OR
---
CLarksburg, WV .... 10 musical images ... $135,000 and counting!
Bill Stanton
FOX TV
Clarksburg, WV
---
Quincy, IL .... 19 jingles... $175,000!
Mike Moyers, GM
Star Radio
Quincy, IL
---
Kankakee, IL .... 10 custom musical image packages generated $140,000 in our market!
Bob Kersmarki
Star Radio
Kankakee, IL
---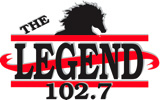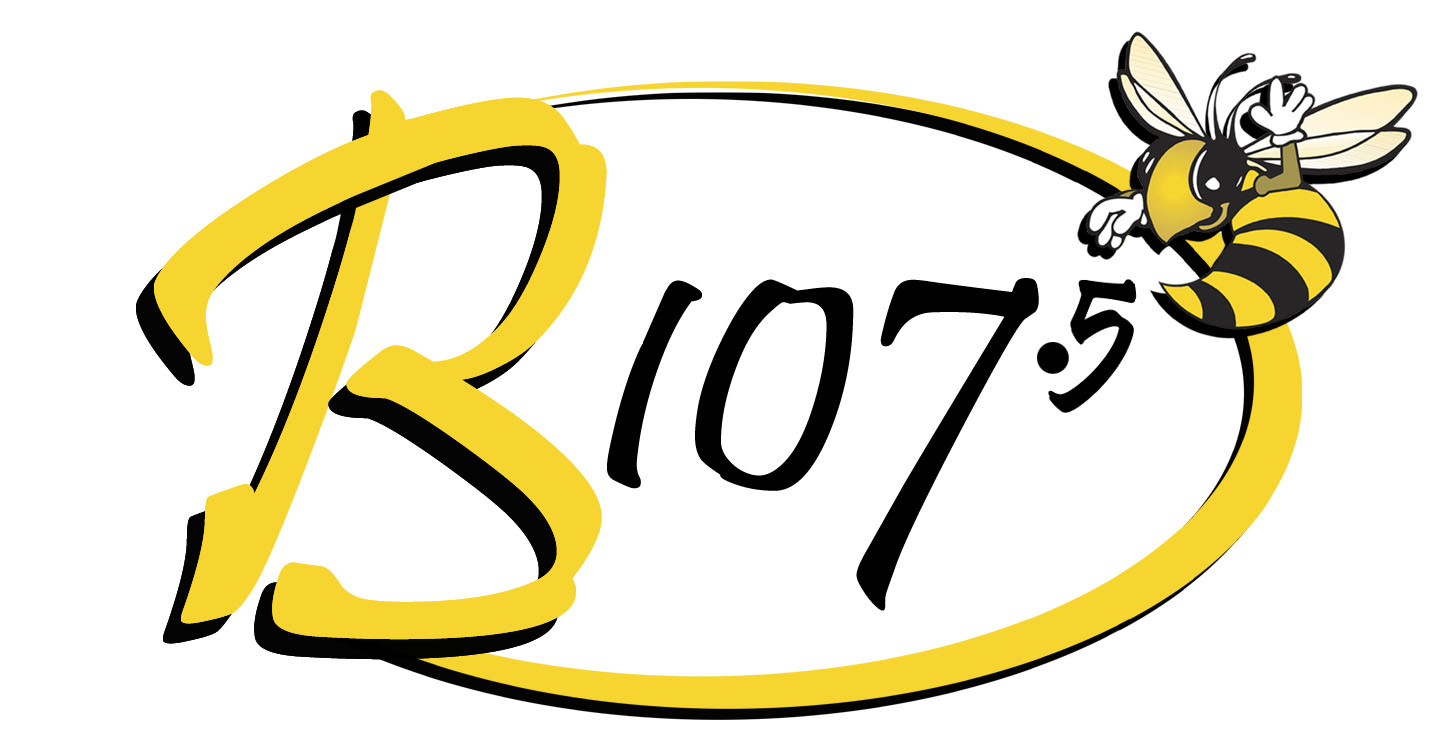 15 musical images sold ... $150,000 in revenue!
Kevin Colvin, GM
Seward County Broadcasting
Liberal, KS
---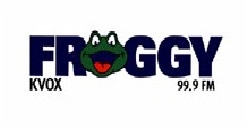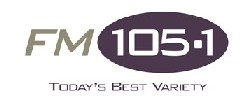 10 jingles with $125,000 in annuals for our cluster!
Michael Brooks, Sales Mgr.
Triad Broadcasting
Fargo, ND
---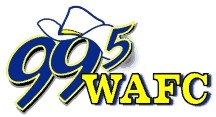 21 jingles...$265,000 in station revenue!
Robbie Castellano, Owner
Glades Media
Clewiston, Naples, West Palm Beach, FL
---

10 jingles yielded $199,000 in annual revenue for our group!
Greg Adair
Max Media of Pennsylvania
Sunbury, PA
---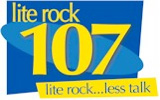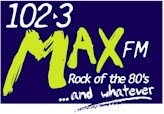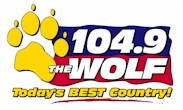 25 jingles...$470,000 plus in annual contracts.!
Kevin Cassulo, DOS/Brian Rowell SM
JMP Radio
Peoria, IL
---
We signed 22 annual contracts increasing our revenue over $160,000 and it only took a week!
J.R. (Bud) Kitchens, Jr., President
East Texas Broadcasting, Inc.
Mt. Pleasant, Sulphur Springs, Paris, Pittsburg, TX
---
11 jingles....$80,000 in station revenue.
Linda Dukes, SM
Carroll County Bdcstg
Carroll, IA
---
12 jingles with $120,000 in annual station contracts!
Terri Bodford, SM
Fox 34 TV
Dothan, AL
---
19 jingles ...They've generated $190,000 in new business revenue for us.
John Rice, DOS
Zimmer Radio Group
KKLR/KJEZ/KWOC
Poplar Bluff, MO
---
18 jingles accounted for almost $175,000 in annual business.
Rob Hill
Sudbury Broadcasting Group
Hope, Blytheville, Newport, Texarkana, AR
---
17 jingles....$100,000 in station revenue.
Ludie Smith, GM
Hits 105.5
Sidney, OH

---

19 jingles sold ... over $180,000 in annuals!
Bill Coleman, Owner
Team Radio
Ponca City/Stillwater, OK
---
13 custom musical images ... $90,000 plus in station revenue!
Tom Suter, GM
KCJJ Radio
Iowa City, IA
---